Dear Friday's Letters
, thanks for making this Friday blog post a little easier.
I was really not looking forward to thinking too hard.
Dear Friday
, thanks for coming pretty quickly.
For my first week of my big girl job, this was pretty awesome!
Dear big girl job, you're pretty cool! Thanks for not beating me up too bad!
Dear FM
, thank you for being the absolute greatest husband, even from
thousands of miles away.
Nothing made me happier than to see you so happy for me getting my life in order.
I'm so glad that we're in this together and have each other's back!
Dear commuter traffic on Long Island, YOU SUCK! How are there so many people here?
Dear computer people
, thanks for fixing my baby and making it look all better, even if it did take a month to find the part.
Dear strong will
, thanks for being so strong, 'cause I don't know if I would have the ability to hold back from lashing out irrationally at the people who refuse to stop reminding me that I'm "so poor, sad, and alone" now that FM's gone.
Dear Pinterest, thanks for the reminder!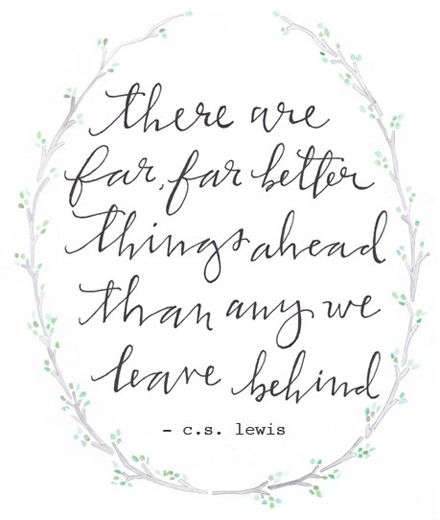 [s]
Dear three day weekend, you are EXTREMELY welcomed! Please bring some entertainment!
And on that note! Happy #backthatazzupfriday!
Go link up with Whitney's hott Yoga Pants, and your Friday Letters too!
And stick around this weekend to read all about my fun with the Snail Mail Collective and Miss Brittney over at
One & Twenty
. Go check her out, she's fabulous!